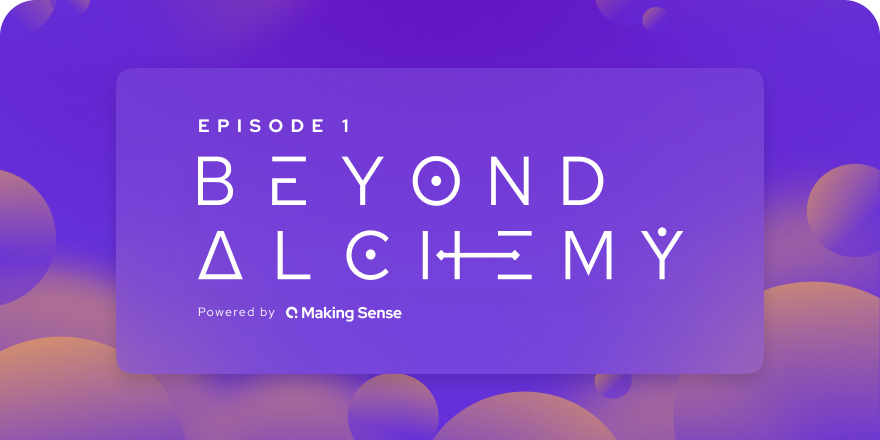 The Conception of the Idea
In this episode, our host explores ideation, evaluating and refining ideas to ensure viability. Our experienced guests Antony Brydon and Jeff Patterson explain this in five phases, answering questions such as how to identify opportunities, develop ideas, and validate testing. We also discuss about the importance of product-market fit and future trends related to the conception of ideas, innovation and more.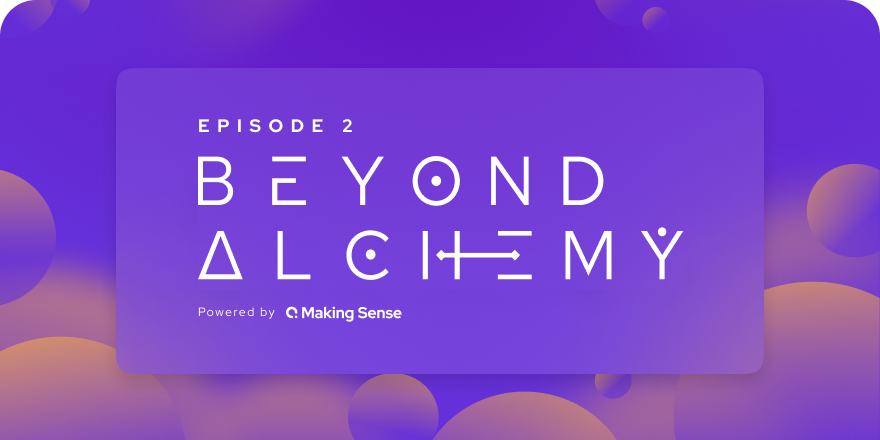 Tim Sutton, a seasoned brand strategist and entrepreneur shares insights on how companies can achieve competitive advantage by prioritizing the customer perspective. Through real-world examples, Tim highlights the significance of understanding the needs and wants of the target audience and how companies can leverage that knowledge to differentiate themselves in the market.